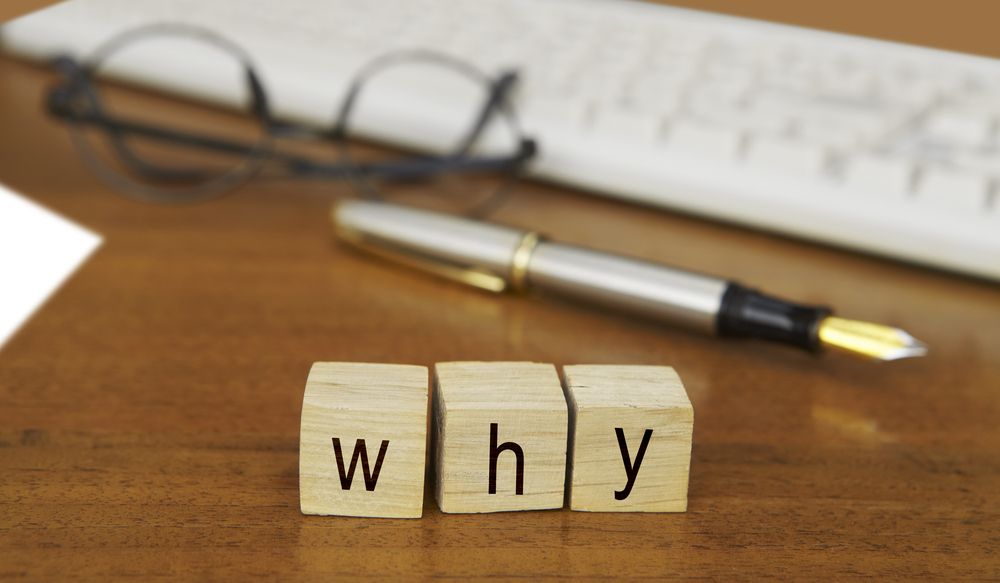 WHY USE US
Wondering why you should turn to the TW7 Isleworth floor sanding and renovation team to carry out this work for you? Aren't there other providers in the area?​
Of course there are. But the bottom line – and we don't blush to say it – is that we are the best by a long shot. You can see from our Testimonials that all of our customers in Isleworth are delighted with our professionalism, dedication and results, and they take time out to say so.
Over the past 20 years we have been providing customers in Isleworth with the full range of wood floor restoration, sanding and finishing services. We still take great pride in determining what treatment is best for each floor we encounter and then applying our expertise in bringing it out. We don't have a general treatment that we apply to all floors, like a production line, but rather a tailored service to bring out the best in each and every one of them.
OUR SERVICES
Our services are a one-stop-shop for all your wooden flooring needs in Isleworth. It starts with
a free on-site inspection and then there are numerous services you can choose from,
including:
· Wood floor sanding and finishin
· Parquet floor sanding and restoration
· Commercial floor sanding
· Buffing and polishing
​· School floor sanding
From the free consultation at the beginning of the process to your free cleaning kit at the end, you'll receive value for money, expertise and true professionalism, honed over two decades of local experience in serving the people of Isleworth.
Check out some Testimonials to see why many thousands of businesses and households across Isleworth have been choosing the Isleworth floor sanding and renovation experts to carry out work on their wooden flooring.
CREDENTIALS
We're members of the National Wood Flooring Association, Federation of Small Businesses, Guild of Master Craftsmen and we're also a Junckers Approved Maintenance Contractor.
Contact us today to book your free on-site assessment and to let us answer any questions you might have about how to restore your wooden flooring in Isleworth.