AFFORDABLE

PRICES

FRIENDLY

& TIDY

WORK

GUARANTEED

LATEST

TECHNOLOGY

DO YOU HAVE SOME OLD, MISERABLE-LOOKING WOODEN FLOORING IN YOUR ISLEWORTH HOME THAT YOU LONG TO SEE RENOVATED AND MADE TO LOOK FRESH AND ELEGANT?
Restore it to shimmering new life and make the most of this glorious natural asset by contacting the top wood floor experts in Isleworth.
The TW7 Isleworth floor sanding and finishing team have 20 years of experience in restoring and renovating wooden floors in homes and businesses across Isleworth. We deliver a fast, affordable and professional service, backed up by two decades of dedication to the craft of wood floor restoration.
Our equipment is cutting-edge and dust-free and all of our stains, varnishes and other finishes are eco-friendly and non-allergenic. We use our skills, experience and specialised tools to make even the most exhausted wooden floor spring back to life with a real vengeance. We do all this with minimal fuss and your household or business will suffer minimal disruption.
​FULL COVER
​At the Isleworth floor sanding and renovation company we strive always after perfection and constantly aim to improve our customer services. We're members of several professional bodies, including:
· The Guild of Master Craftsmen
· The Federation of Small Businesses
· The National Wood Flooring Association
· A Junckers Approved Maintenance Contractor
​
We carry £5million of insurance cover as well. Check out some of our customer Testimonials and you'll see what other customers in Isleworth think of our services and standard of work.
HALLWAY TO BALLROOMS
​Whether you have a conference centre or a suburban hallway, a patch of parquet in the dining room or any other area of wooden flooring that needs looking at, we can help. From straightforward sand-and-polish jobs to revive a faded wooden floor to complete renovation of a ballroom floor, our team of floor sanding experts in Isleworth are here to help.
Whether it's simple advice or a full-blown restoration you need, it starts with a free on-site inspection and ends with a free cleaning kit.
To discover more about wood floor services in Isleworth, keep browsing around the site or contact us and we'll get right back to you.
​​
​
LATEST NEWS, RECOMMENDED ARTICLES & TIPS
10 tips for maintaining bamboo flooring
Bamboo flooring is a fantastic choice for anyone who wants a natural, durable, high-quality floor that will last as long as hardwood. It is a stylish, modern choice that is both eco-friendly and easy to maintain. However, to keep it looking great an owner needs to know a few things.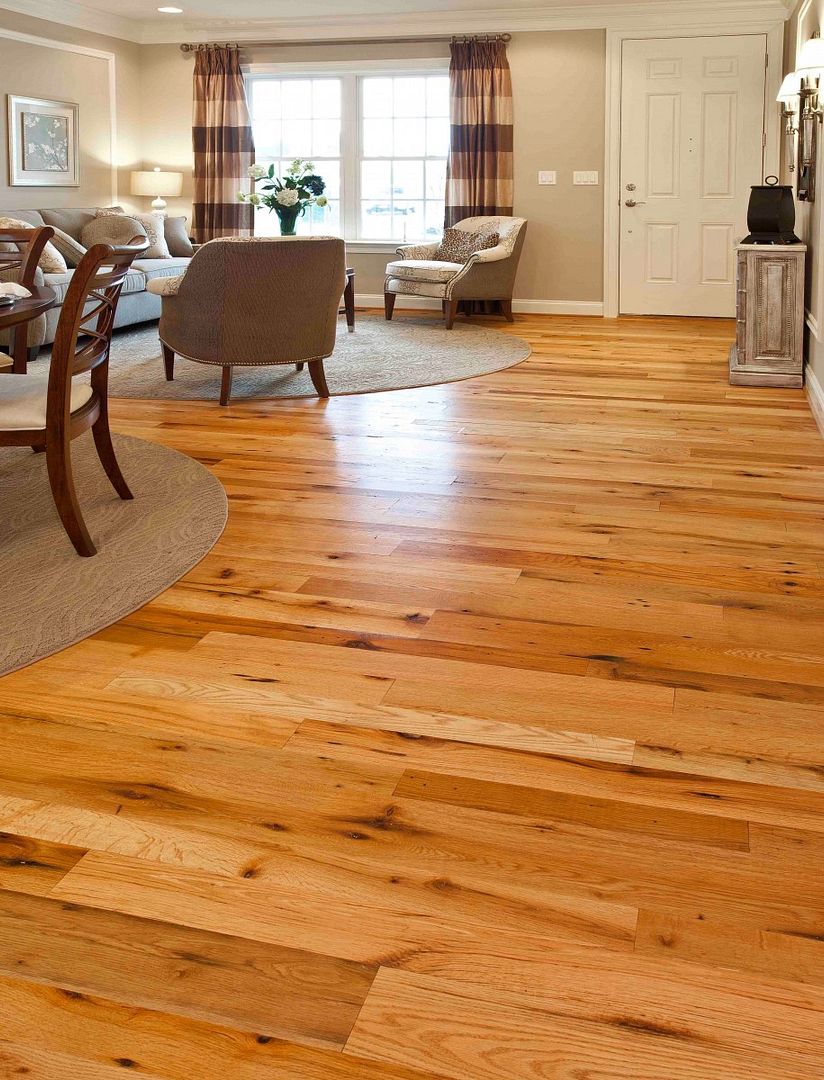 Here are 10 tips to help you care for and maintain your bamboo floor and keep it looking its best:

1. Use a hoover (hard surface vacuum only) and broom vacuum on the floor regularly in order to remove any dirt, grit and sand.

2. Make sure all spills on bamboo flooring are immediately soaked up using either a towel or dry mop to prevent staining and warping.

3. Make sure the legs of your furniture are fitted with felt tips and/or protective caps. When moving heavy furniture and appliances it is best to lift them up rather than sliding them across the floor. This will prevent any wear, scratches and damage.

4. Make sure your pets have their nails regularly trimmed to avoid scratching your bamboo floor. Cats naturally knead flooring with their claws so keeping an eye on how sharp they get will prevent any wood scrapes.
5. Use curtains or blinds to prevent excess direct sunlight exposure. Too high UV rays can cause discolouration to the wood so it best to keep it as shaded as possible.

6. Ensure the humidity of the room is kept between 40% and 60%. If this is currently a problem, invest in a dehumidifier or humidifier as necessary.

7. Don't use a wet mop to clean the floor. This is because irreversible damage can be caused if standing water is left on the wood.



8. Do not use polishes, bleach or other abrasive cleaning products on your bamboo floor. They can damage the wood, as can wax treatments. Always consult a professional for advice before using chemical treatments on your bamboo floor.

9. A doormat can stop any moisture or dirt from getting tracked onto your bamboo floor. A rug will also work great near kitchen sinks to prevent moisture coming into contact with the wood.

10. It is best to choose a rug made from a breathable material. This will stop any moisture becoming trapped in the rug. Avoid any rugs made from vinyl or rubber as these don't allow the bamboo to breathe.

If you need any more advice on looking after or sanding bamboo flooring, get in touch with The Floor Sanding Co.
For Gorgeous Wooden Floors Call 020 3151 9011 Now !
BEFORE & AFTER