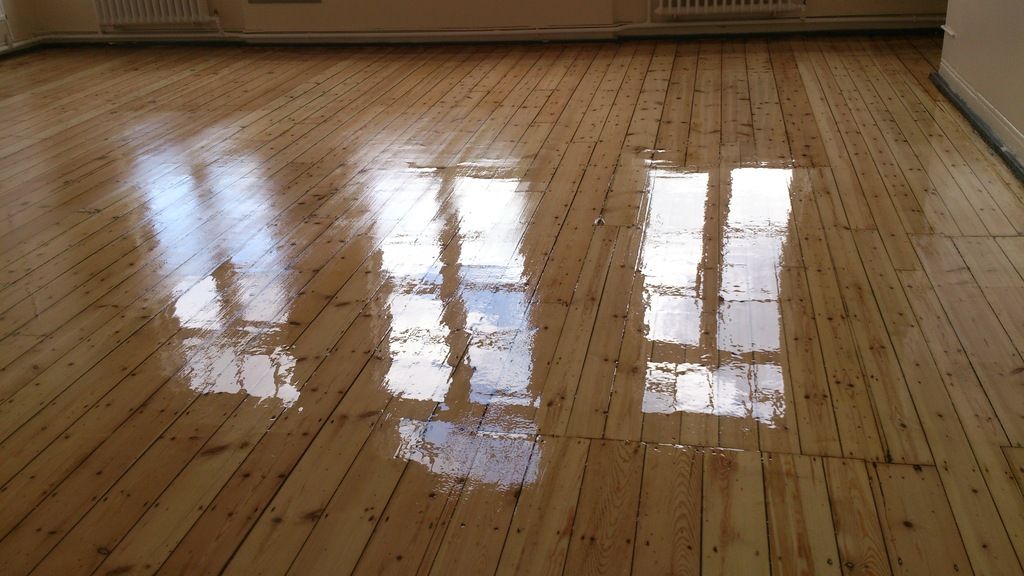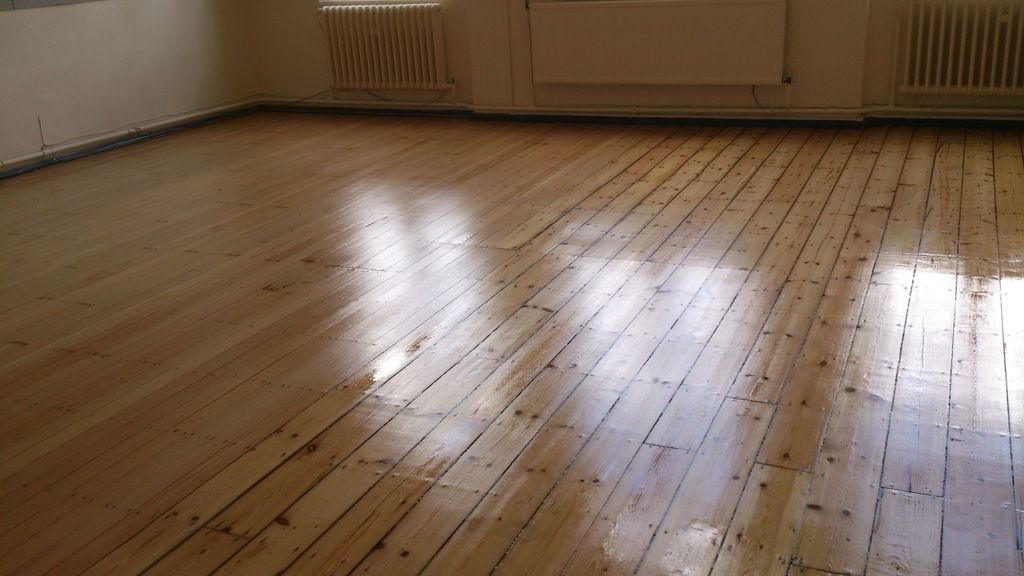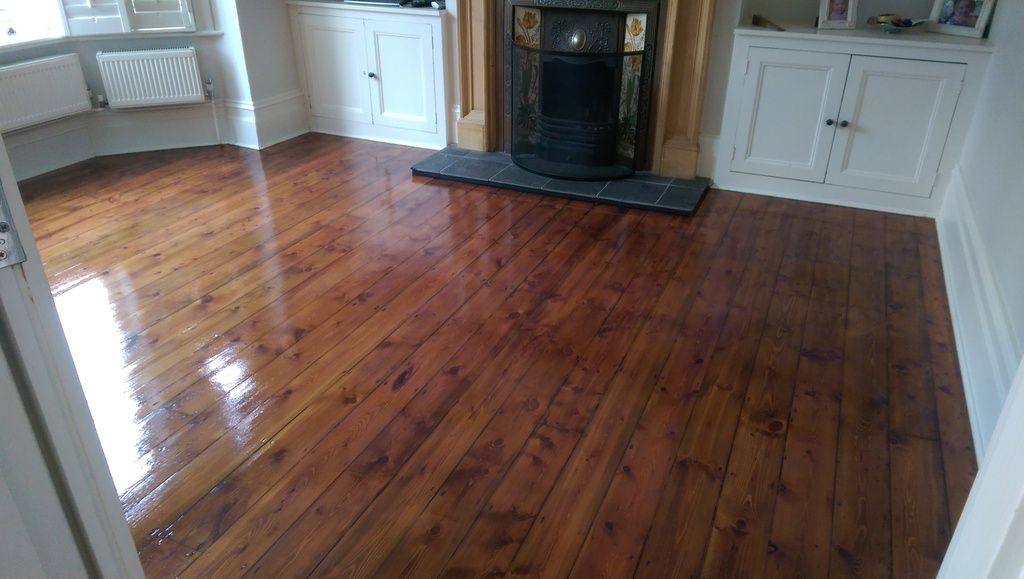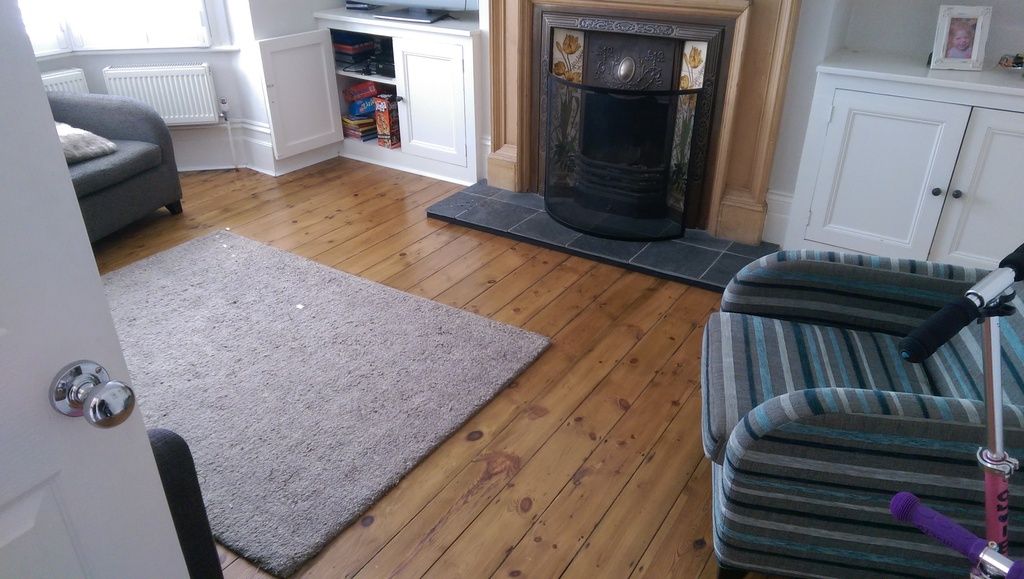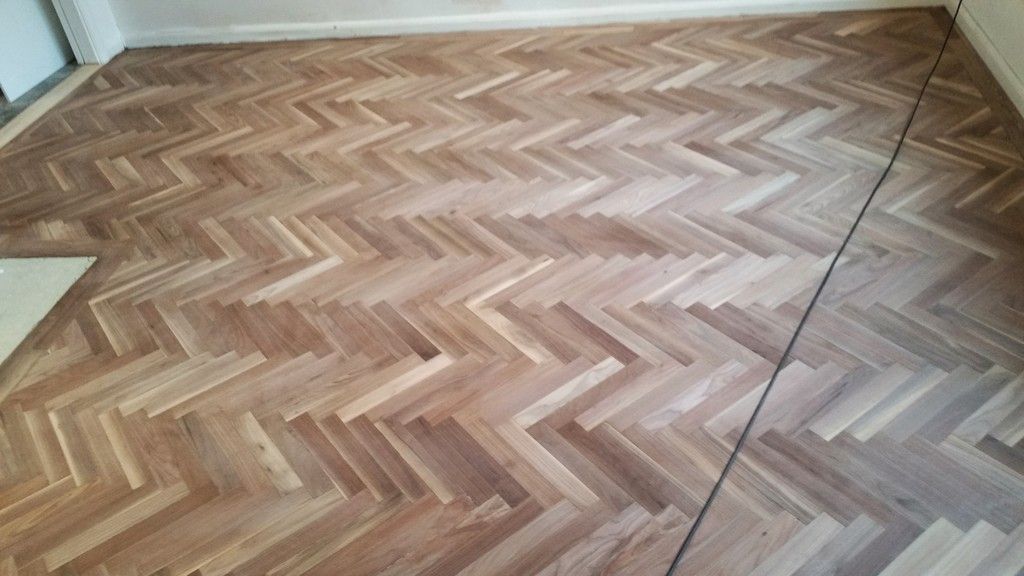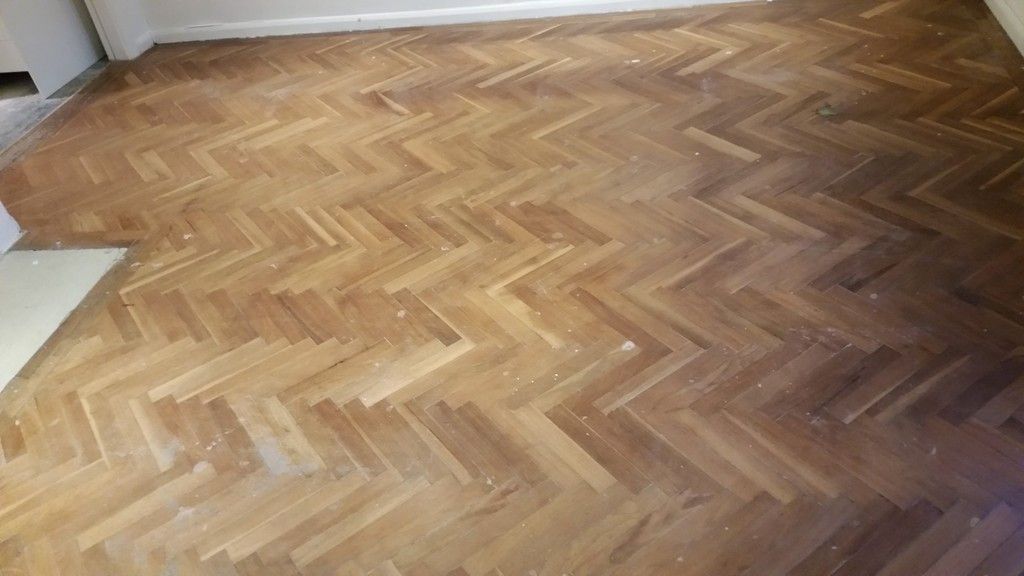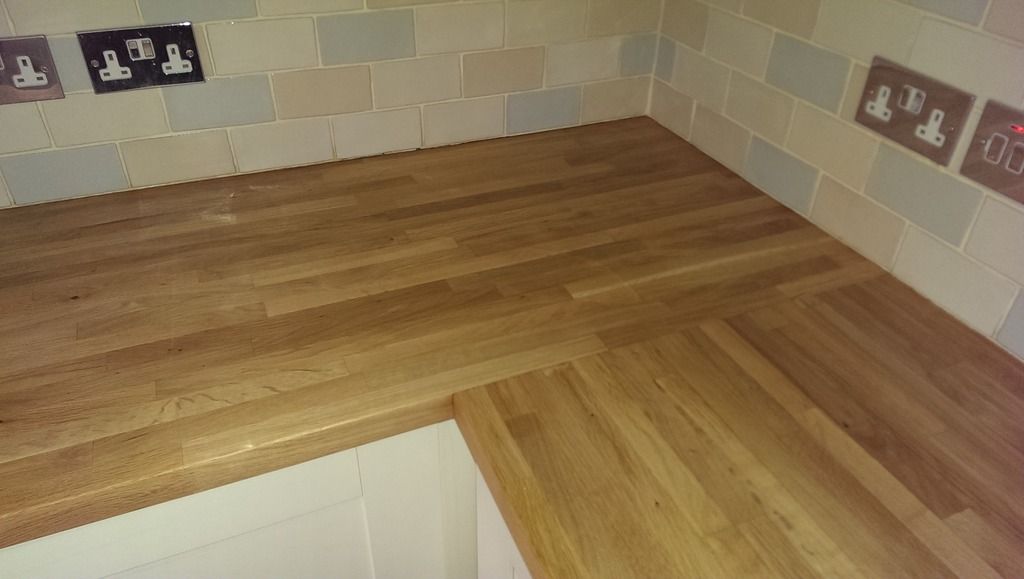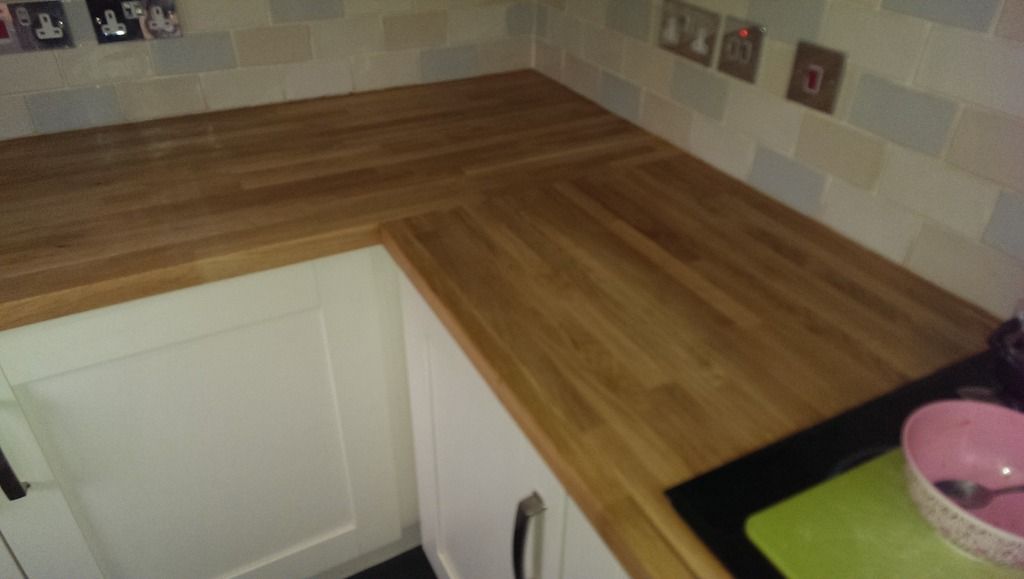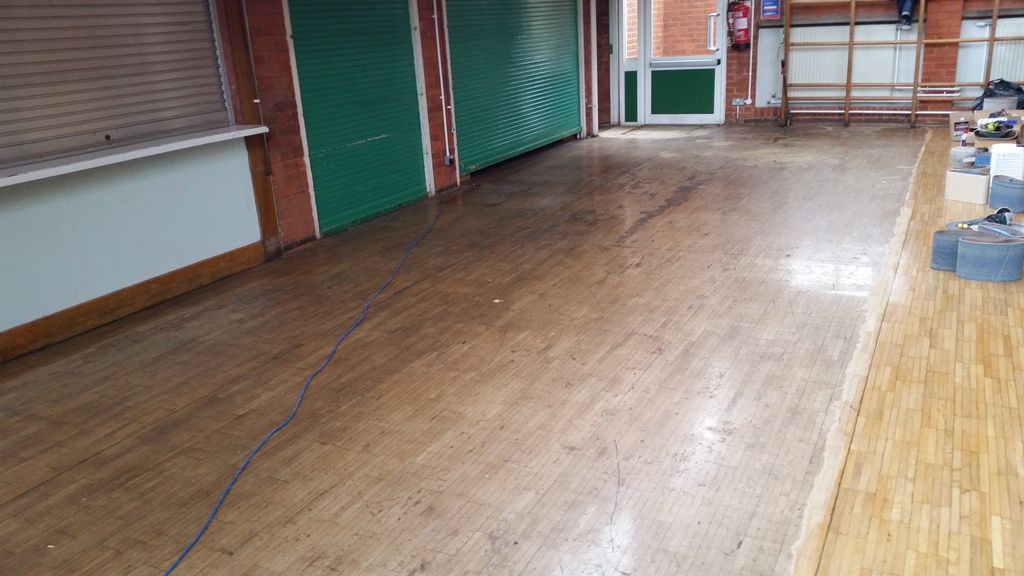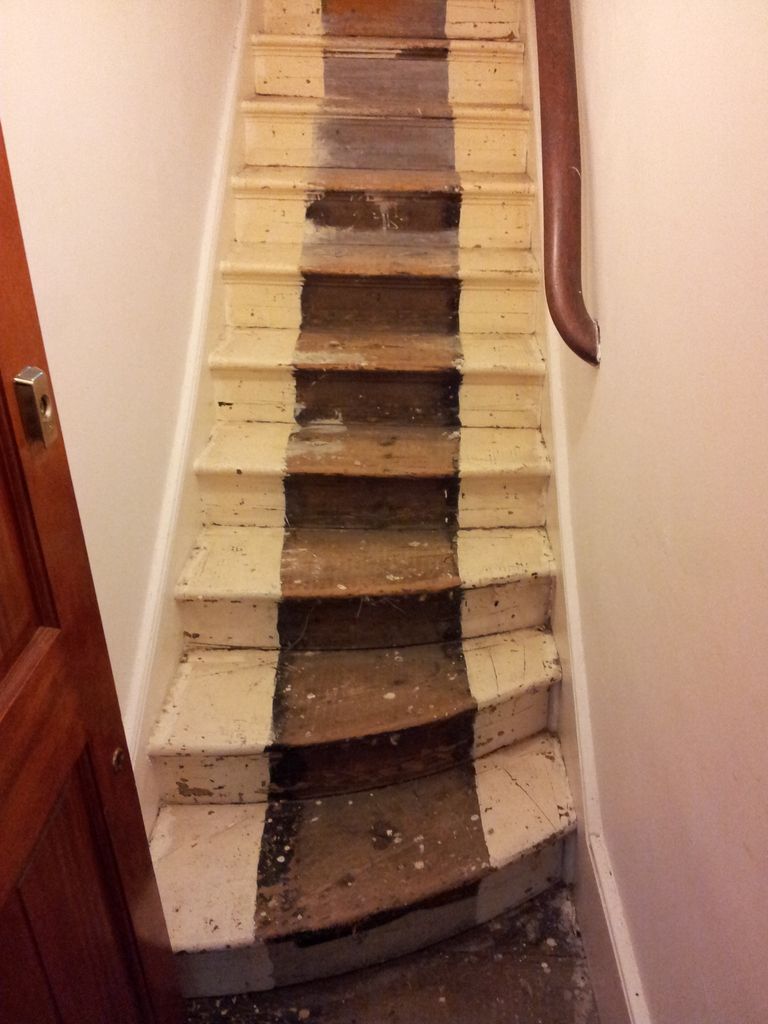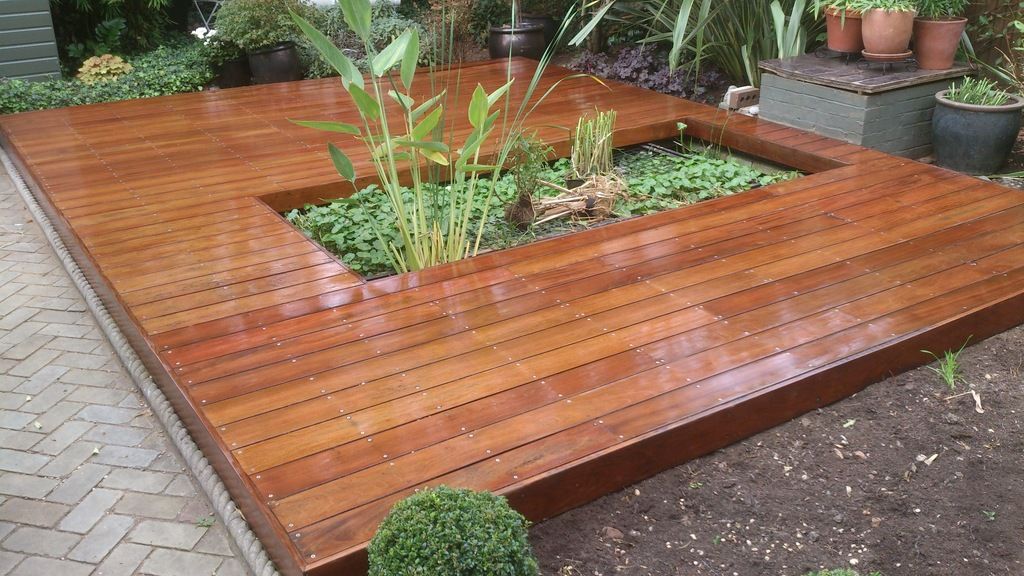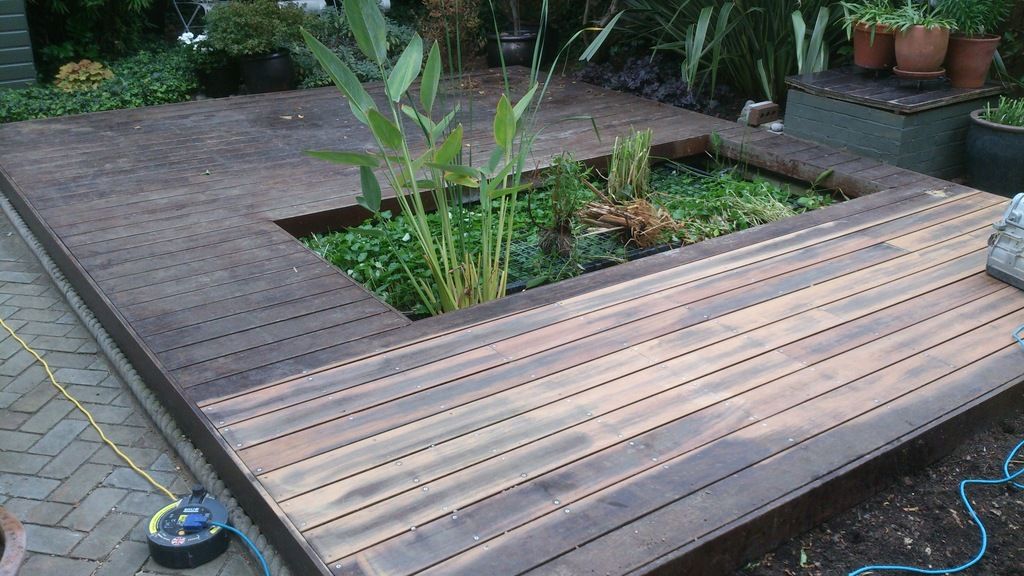 GALLERY
Stuck for ideas? Can't decide between a wax or lacquer finish? It will help to see what other customers in Isleworth are choosing for their businesses and homes.
In our Before and After Gallery you'll see precisely how a dull, lifeless wooden floor can be transformed by our tried and tested methods into a beautiful natural addition to your property. From light repairs to full restorations, we have representative projects graphically depicted here to give you a few ideas.
Check the Testimonials page too, to see what others are saying about the TW7 Isleworth floor sanding experts.