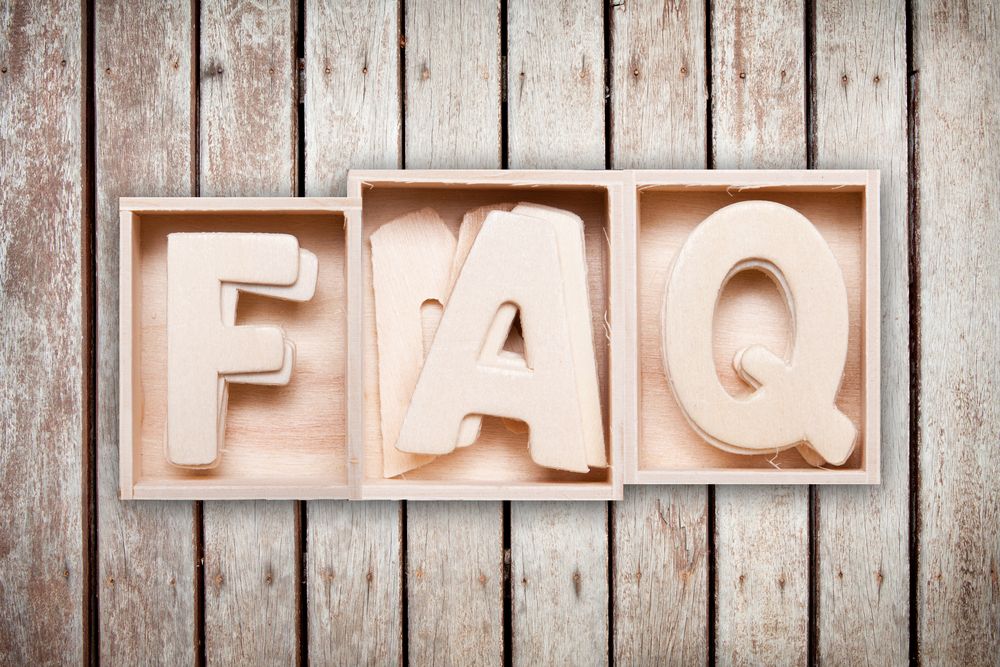 FAQS
Have you got one or two questions concerning floor sanding and renovation in Isleworth? We've made this list of the more common ones we've been asked over the years by our customers. If yours is missing, give us a call and we'll be happy to help.
I CAN JUST HIRE A SANDING MACHINE, CAN'T I?
If you're good at a spot of DIY you may indeed be tempted by a special offer at the local hire shop to 'give it a go'. Isn't it just a matter of rolling the machine a few times across the floor and then picking up a stain from your local DIY outlet to finish off?
Actually, sanding and finishing a wooden floor is a skilled and demanding job, even if you are pretty good at DIY. To achieve a perfectly smooth finish on a possibly warped and heavily stained or damaged floor is something that requires years of experience. The machines themselves are also important in getting the right finish to the wood before it can be stained, which again is something of an art in itself.
The machines which are typically available for hiring out spend little time in the shop and so they're not the latest models and also they're not well maintained. Both of these considerations will directly affect the quality of the work you get out of them. Our sanding machines are the very latest, specially designed to retain dust and give the best results, and they're maintained in perfect condition. In the right hands (namely ours!), they give fabulous results every time.
HOW LONG WILL THE WORK TAKE YOU TO DO?
In the case of a room of average size such as a dining room or kitchen, or a normal hallway, the sanding phase will take a day and this includes carrying out any preliminary repairs to the floorboards. If the floor is in an unusually bad condition this phase may take a little longer, but all will be explained to you before the sanding even begins.
After the floorboards have been repaired and sanded smoothly down and cleaned, another day will be allowed for applying the finish. We use a range of eco-friendly seals, stains, varnishes and other finishes to attain the desired effect and these need a further day to completely cure. So we're talking about two days to sand and finish the floor and a further two days to allow it to settle before you can move back into the room.
WHAT ABOUT THE MESS AND DISRUPTION?
We always strive to keep the disruption to an absolute minimum. As far as mess is concerned, our sanding machines incorporate the very latest technology to retain practically all of the sand dust they generate. Also, the Isleworth floor sanding team TW7 will seal off other parts of the property as they work and clear up any marginal dust before they leave. We're in and out of your property within two days on average, and in the case of schools and businesses we can even carry out the work out of normal office hours and during the holidays respectively to keep the inconvenience right down.​
CAN I LEAVE THE GAPS?
​

You can leave the gaps if you want – it's your floor! But we always recommend filling them in. This is because leaving those 'characterful gaps' between boards will set up draughts between the flooring and airbricks that are used to aerate the outer walls of the building. This will not only be uncomfortable for the inhabitants but will also drive up your utility bills, as your heating vents out of the house. Also, gaps will cause creaks and groans when you walk on the floor.
OKAY, I'M CONVINCED. BUT SURELY I CAN GO DOWN THE DIY SHOP AND GET SOME FILLER MYSELF ?
We use a selection of resin and silicon sealants, which are all eco-friendly and very effective at securely sealing the floor. General purpose fillers from a DIY outlet are simply not fit for this particular purpose because they'll just crumble and fall into the sub-floor spaces or else get sucked up by vacuum cleaners.
We fill in the gaps with these specialist products and also use natural wood slivers to prepare the floor for sanding, so you'll end up with a beautifully smooth finish when we're all done.
Contact us to book your free on-site assessment so we can take a good look at your wooden flooring in Isleworth and recommend an appropriate treatment.